Екип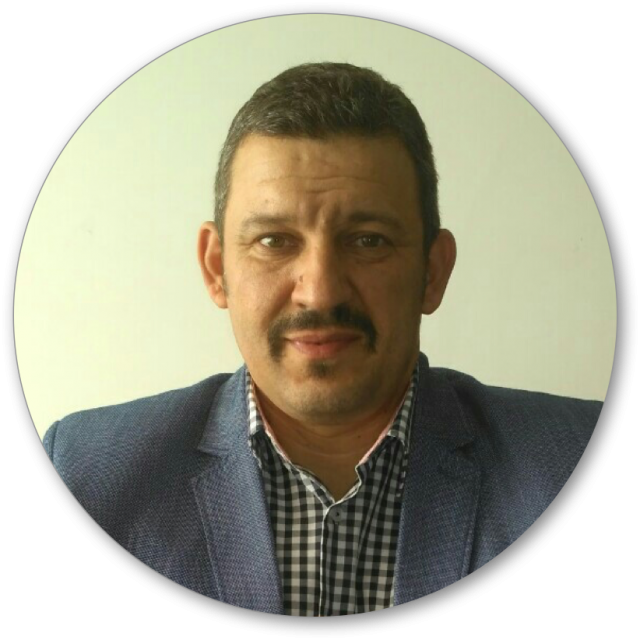 Ivaylo Ivanov
Co-founder and Sales Director
More than 15 years in media industry. Bachelor in Finance and Master in Marketing. Experience from companies like HBO, Sony Pictures, Viacom.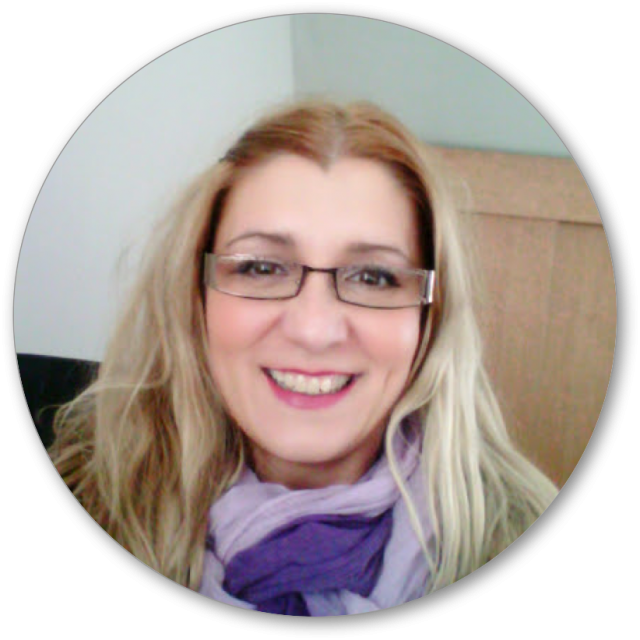 Biliana Popova
PR and Marketing Manager
With over 20 years in the branch, Biliana is our media specialist who has contributed to the successful presence on the Bulgarian market of international companies of the rank of HBO, Sony Pictures, Viacom, 7 Media Group.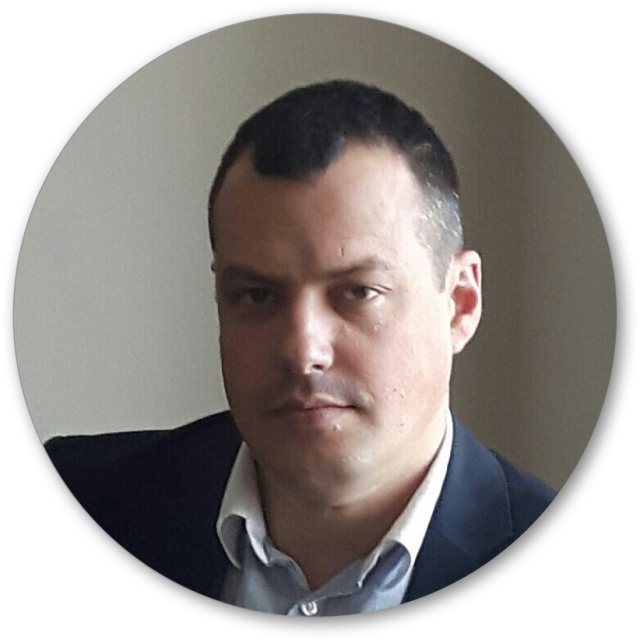 Svetlozar Morfov
Operational Director
With over 10 years in the industry, Svetlozar has a strong sales experience gained in companies like Globul и TV Europe.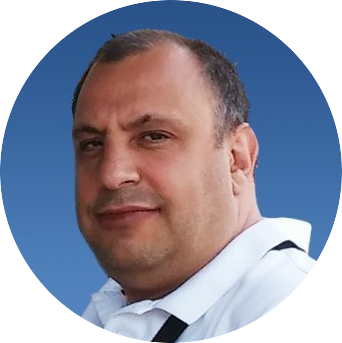 Kostadin Zlatev
Technical Director
Over 25 years of experience in IP sphere.