ТВ Дистрибуция
CodeFashion

CodeFashion is launched in 2017 with a program mainly oriented to the female audience, covering fashion, entertainment and lifestyle news, biographical films about celebrities, luxury brands, holiday destinations and fashion events, as well as original productions like reality shows and documentaries.
VG Media
VG Media is a company for collective management of rights based in Berlin. It represents copyright and intellectual property of almost all German and several international private TV and radio stations.
EBU

European Broadcasting Union (EBU) is an international organization of broadcasters from Europe and the Mediterranean. The Union is the largest professional organization of its kind in the world. EBU has 73 members from 56 countries that broadcast over 780 television and 1040 radio programs to 123 languages.
AXN

Part from SONY Pictures Television Entertainment family, AXN is vibrant, active and dynamic television – filled with action and adventures. AXN offers vigorously content with a mix of actions, relationships and rich images. The channel offers an intriguing program, including high quality entertainment through fresh and current series and films directly from Hollywood and Europe. Since 2013, AXN produces its own original production.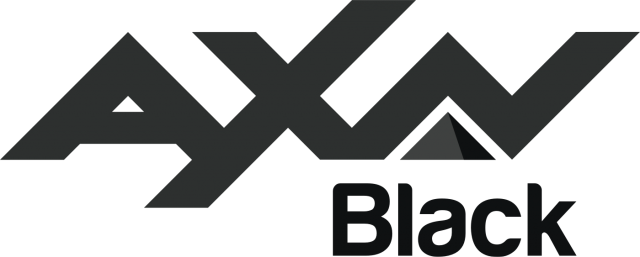 AXN Black in turn, offers more action with inspired by real and fictional stories series, with heroic flair. Fantastic slots are set for before and during prime time.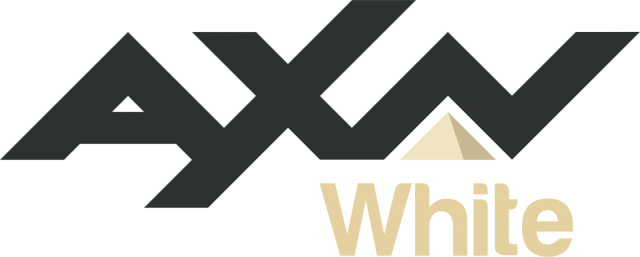 AXN White offers content focused on subtitled series from the US and Europe – strong images and inspiring stories in prime time and engaging series in the afternoon.
English Club TV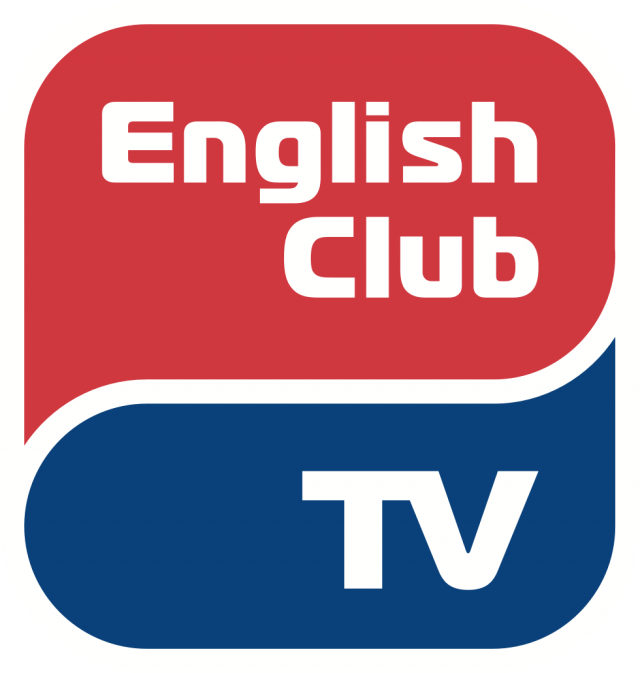 English Club TV produces and broadcasts combination of educational and entertaining programs, dedicated on learning English. Education through entertainment, exciting content and useful information are the main reasons for the popularity of English Club TV.
Movie Star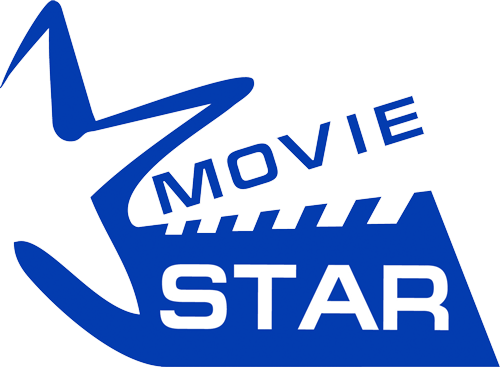 Movie Star is a movie channel with 24-hour program, without ads. The movies are selected from the best productions of Hollywood and European cinema with their original language version /subtitled/ and with a great variety of genres.
The World

The program of The World Channel is dedicated to travel and lifestyle and is fully localized in Bulgarian. Eighteen hours program contains over 200 hours original production and is a true source of inspiration for fans of the style, travel and pleasant lifestyle!
ROMA TV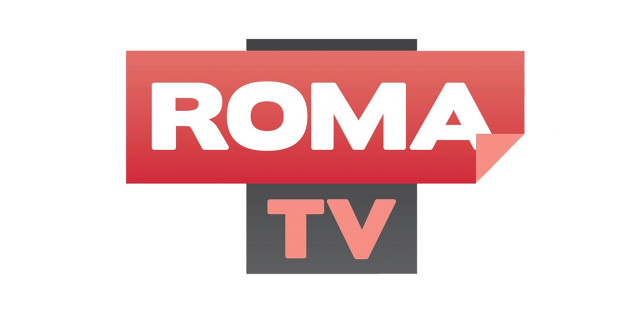 ROMA TV started its broadcast on June 9, 2015 The channel is devoted entirely to the gipsy music and broadcast 24 hours, 7 days a week, without breaks to SD and Full HD format.
Fight Channel World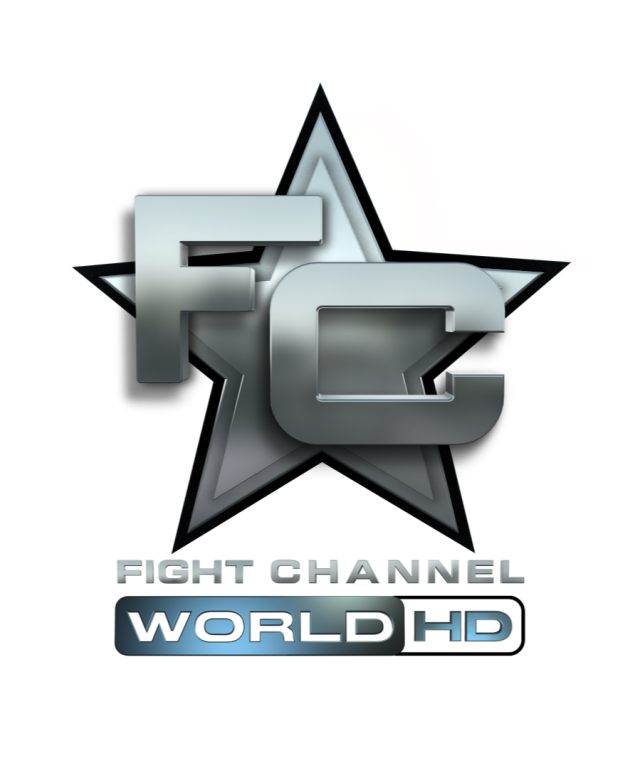 Fight Channel World is specializes in a martial arts channel, unique in Europe and one of the few channels worldwide.
The program of Fight Channel World is dedicated to what is happening in the world of martial arts – from MMA and K-1, to boxing, kickboxing and full range of martial arts. Truly spectacular live shows, feature films and series related to battle themes are also an integral part of the channel.
1+1 International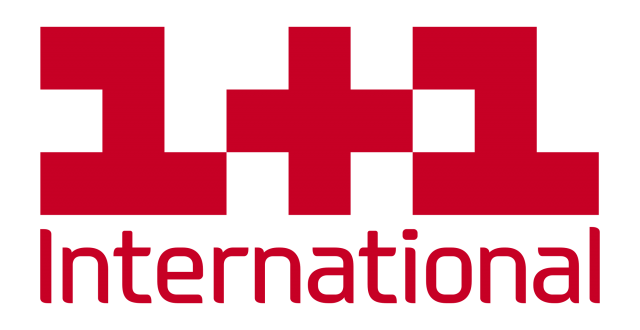 1 +1 International is a channel that is broadcast 24/7 on Ukrainian and Russian and is aimed at the whole family. Its contents represent mostly original production of national TV channels, adjacent to 1 + 1 Media group – 1 +1, 2 +2, TET, UNIAN, PlusPlus. 1 +1 International contains a wide variety of programs, including news blocks, films and series, sports, documentaries, entertainment shows, entertainment for the kids. The program offered by the 1 +1 International, contain the most highly rated products on the Ukrainian TV market. Currently, the channel is distributed in Portugal, United Kingdom, Poland, Germany and Israel.
UA TV
UA TV is the Ukrainian state television channel that distributes complete and accurate information about Ukraine – current events in politics and economy, history and culture, traditions of Ukrainian people.
UA TV transmissions are in Russian and Ukrainian languages (50% x 50%). All TV programs are accompanied by English subtitles. Viewers can also read news information block in Ukrainian, Russian, English, German and Spanish languages.
English Club TV VoD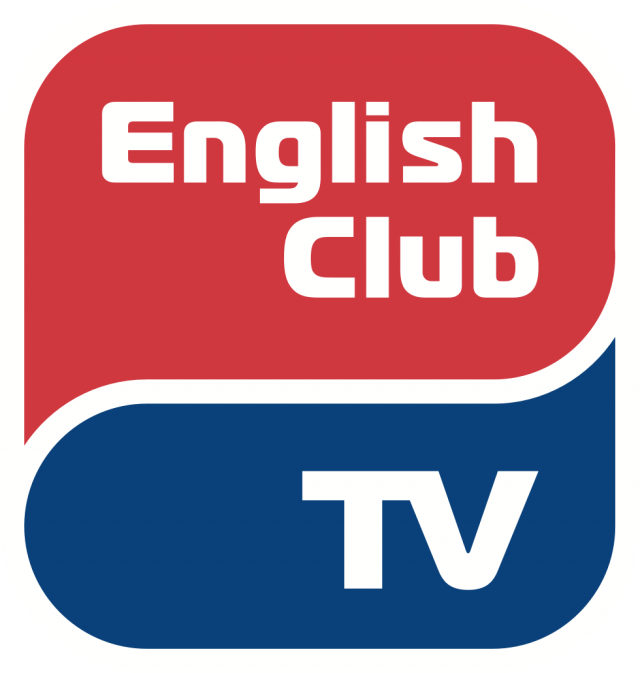 English Club TV VOD is a service in which with a monthly subscription, viewers received an access to selected educational content systematically developed for those, who learned English language. The aim of the platform is to provide users access to content specifically designed for English language learning, wherever and whenever they want in their mobile and smart devices.
Feature packages
We are offering…
---