ТВ Дистрибуция
CODEHEALTH HD

CODE HEALTH TV is the only health television in Bulgaria. Sports, balanced diet, meditation, yoga and everything for a healthy lifestyle. Discussion studies on global and regional health topics with guest specialists, these are just some of the topics discussed by popular TV presenters. It is not enough just to create a product to put on the market, it must be accurate and clear, based on facts and most importantly with proven truths. At a time of global pandemic and deepening problems with the health and mental state of people, the need for concreteness, truthful explanation of the facts and provision of adequate methods of treatment is particularly palpable. The World Health Organization (WHO) gives a clear and comprehensive definition of health: "A state of complete physical, mental and social well-being and not merely the absence of disease or infirmity. "Its maintenance and increase is achieved through a different combination of physical, mental and social well-being and well-being, the so-called "Health triangle". This is the basis of the concept of television television broadcasts.
Find more here: http://codehealth.bg
INVIVO VOD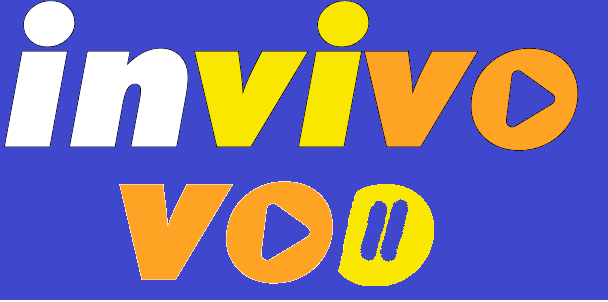 От 1 Септември 2020 година Върджин Груп България стартира услугата InViVo VOD, като услугата ще се предлага през мрежите на кабелни оператори. Стриймингът е защитен с кодираща система Widevine и се осъществява напълно от сървъри на Върджин Груп България ЕООД.
Услугата представлява видеотека с над 100 преведени игрални филма, които ще се обновяват на всеки 6 месеца. В допълнение ще предоставим каталог от 220 класически филма без превод, сред които Сбогом на оръжията, Момчето и неговото куче (A Boy and His Dog) , както и над 200 часа документални филми.
От InViVo VOD избирате филм или друго видео съдържание и гледате в удобно за вас време.Достъпът до услугата е срещу месечен абонамент за целия каталог от филмови заглавия на цена от 5,90 лв /месец, като клиентът може да гледа до 10 заглавия месечно, като иеизползваната част не се прехвърля.
С филмите никога няма да скучаете.
CodeFashion

CodeFashion is launched in 2017 with a program mainly oriented to the female audience, covering fashion, entertainment and lifestyle news, biographical films about celebrities, luxury brands, holiday destinations and fashion events, as well as original productions like reality shows and documentaries.
Corint MEDIA

Corint Media is a company for collective management of rights based in Berlin. It represents copyright and intellectual property of almost all German and several international private TV and radio stations.
EBU

European Broadcasting Union (EBU) is an international organization of broadcasters from Europe and the Mediterranean. The Union is the largest professional organization of its kind in the world. EBU has 73 members from 56 countries that broadcast over 780 television and 1040 radio programs to 123 languages.
AXN

©2022 CEE Thematics BV. All rights reserved. AXN's logo trademark is under the license of AXN Network, Inc.
AXN Black in turn, offers more action with inspired by real and fictional stories series, with heroic flair. Fantastic slots are set for before and during prime time.
AXN White offers content focused on subtitled series from the US and Europe – strong images and inspiring stories in prime time and engaging series in the afternoon.
English Club TV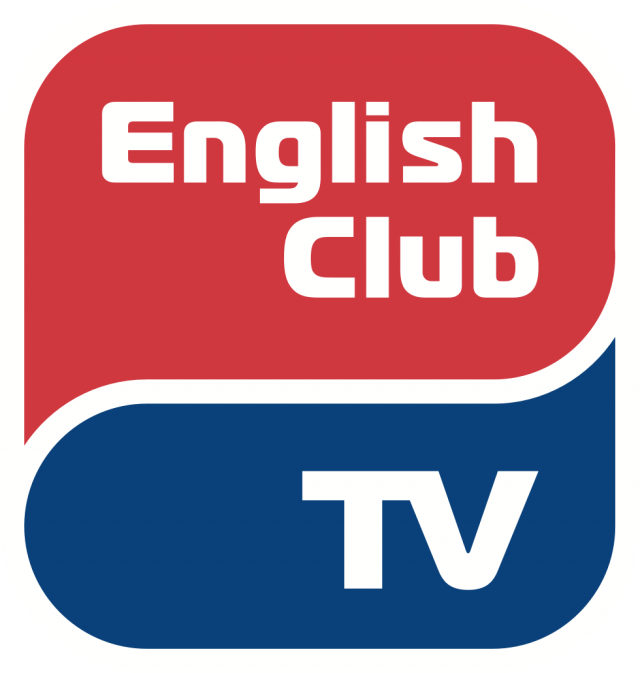 English Club TV produces and broadcasts combination of educational and entertaining programs, dedicated on learning English. Education through entertainment, exciting content and useful information are the main reasons for the popularity of English Club TV.
Movie Star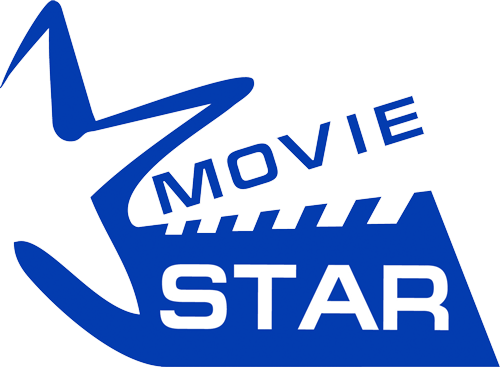 Movie Star is a movie channel with 24-hour program, without ads. The movies are selected from the best productions of Hollywood and European cinema with their original language version /subtitled/ and with a great variety of genres.
The World

The program of The World Channel is dedicated to travel and lifestyle and is fully localized in Bulgarian. Eighteen hours program contains over 200 hours original production and is a true source of inspiration for fans of the style, travel and pleasant lifestyle!
ROMA TV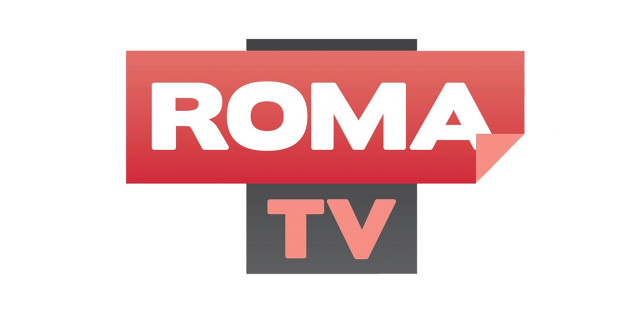 ROMA TV started its broadcast on June 9, 2015 The channel is devoted entirely to the gipsy music and broadcast 24 hours, 7 days a week, without breaks to SD and Full HD format.
UA TV
UA TV is the Ukrainian state television channel that distributes complete and accurate information about Ukraine – current events in politics and economy, history and culture, traditions of Ukrainian people.
UA TV transmissions are in Russian and Ukrainian languages (50% x 50%). All TV programs are accompanied by English subtitles. Viewers can also read news information block in Ukrainian, Russian, English, German and Spanish languages.
English Club TV VoD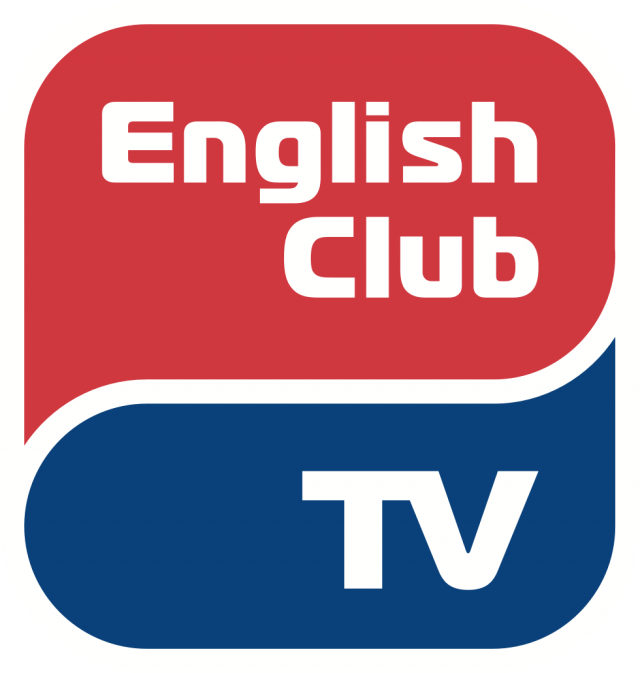 English Club TV VOD is a service in which with a monthly subscription, viewers received an access to selected educational content systematically developed for those, who learned English language. The aim of the platform is to provide users access to content specifically designed for English language learning, wherever and whenever they want in their mobile and smart devices.
Feature packages
We are offering…
---